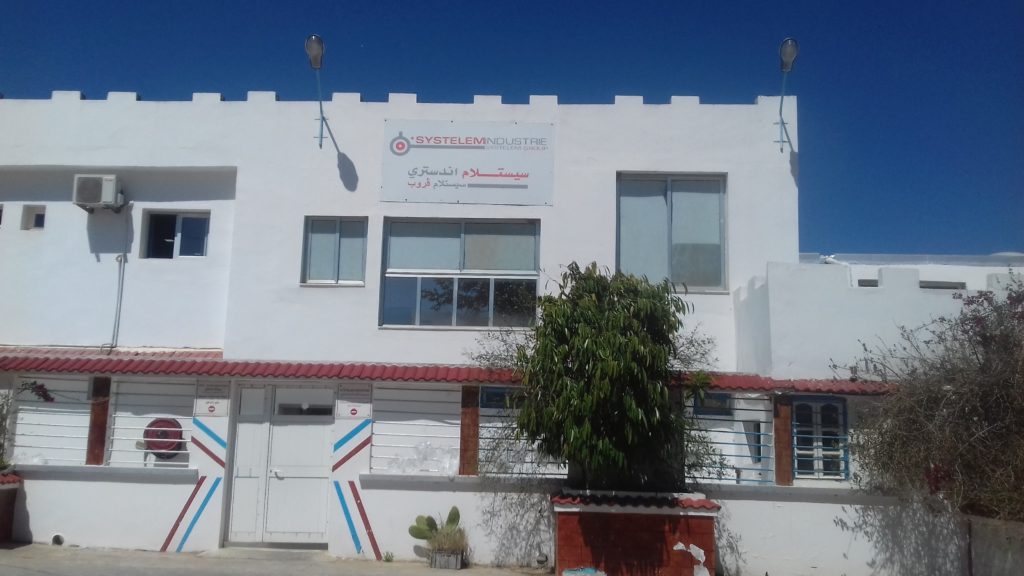 SYSTELEM INDUSTRIE in brief
SYSTELEM INDUSTRIE specializes in the production of mechanical components and the assembly of sub-assemblies, from small to very large series. The company masters a multi-technical know-how and a powerful and low-cost productive capacity. It cultivates operational excellence.
It benefits from the support of SIS:
on the one hand for documented and monitored production transfers,
and on the other hand, by assistance for the management of machine breakdowns and the development of processes during weekly video meetings.
Know-how
Machining workshop: CNC lathes, fixed and mobile headstock equipped with feeders
Recovery workshop: CNC lathes and machining centers
General mechanics workshop
Location (map)
Systelem Industrie
Route de l'aéroport , Ras Errajel
BP 75
Ain Essobah
8112 – Tabarka – Tunisia